Missions that Matter
Aulenor approaches each client as a partner in catalyzing social impact worldwide. Every client has a mission that matters: advancing infant health in developing nations, supporting underserved women in the U.S. military, telling the story of our global climate reality, and more.
We match great missions with people passionate about their success.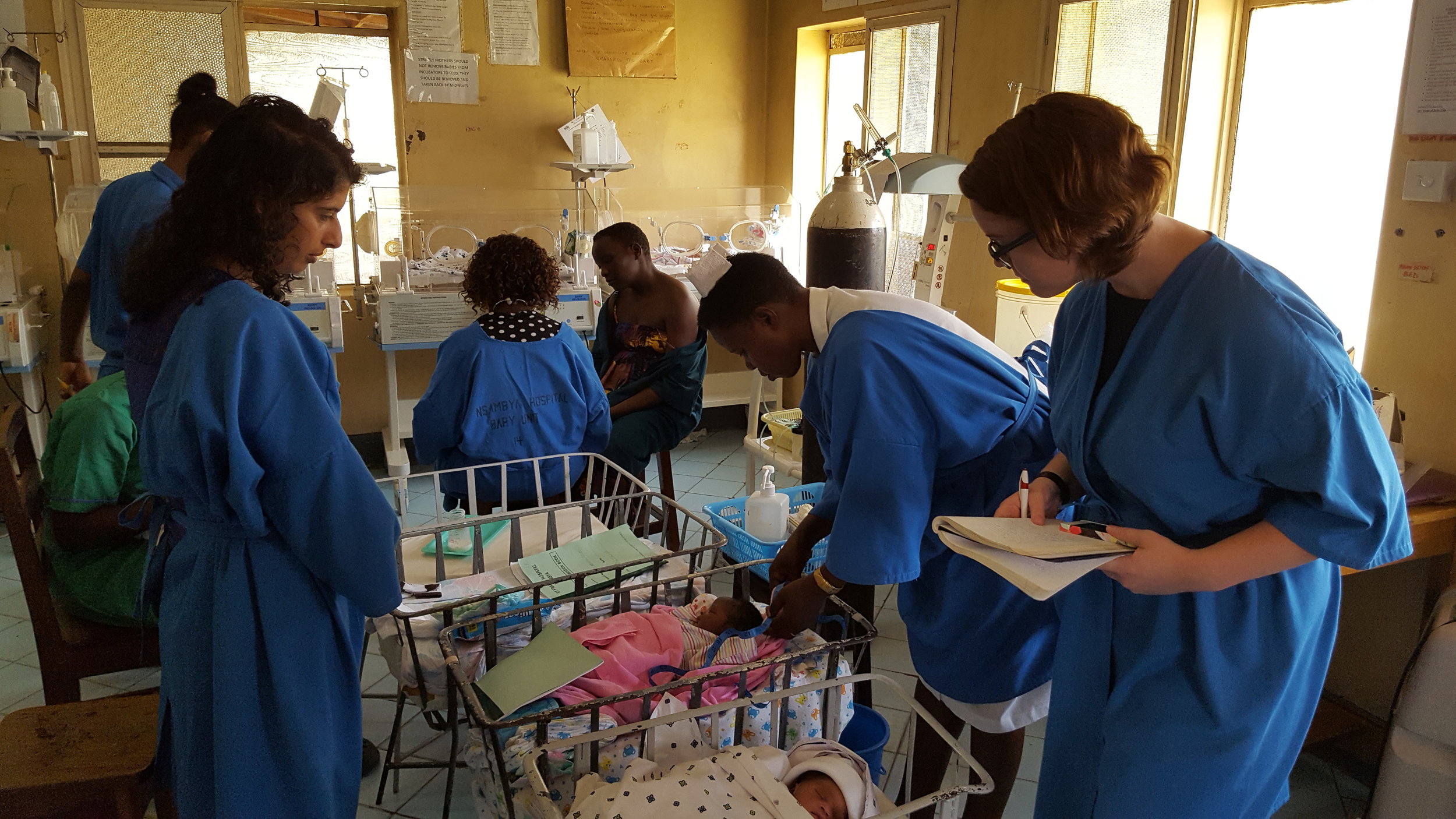 Building Healthcare Solutions Worldwide
Supporting vulnerable newborns with straightforward tools that work in any environment motivated Sona Shah and Teresa Cauvel to found Neopenda as they left the Biomedical Engineering masters program at Columbia University. A year later, the company is poised to launch its first device to monitor newborns' vital signs in Uganda. Along the way, the Aulenor team has provided strategic marketing products, message guidance, a successful crowdfunding campaign and more to help Neopenda build momentum.
Standing Up for Women Who Serve
Women have served in U.S. military combat roles since the Independence War. The Service Women's Action Network (SWAN) is a member-driven community network advocating for the individual and collective needs of service women past, present and future. In November 2016, Aulenor helped design, analyze and interrogate the findings of its first-ever national survey of service women and women veterans, presenting the results to a select group of advocates and media in Washington, DC.
Speaking Up for the Planet
In the face of rapid climate change and science denialism worldwide, the Climate Reality Project seeks to set the record straight in local communities around the world. Aulenor trainers have coached over 1400 Climate Reality Project advocates and mentors in how to identify their audience, connect on a personal level, and deliver the compelling stories of how climate change impacts their lives at every level of society.